If you are into diet and weight loss, you have undoubtedly heard about the miracle elixir that is popularly known to help melt away the pounds. Green tea is currently found in almost every urban household and is consumed by people of all ages. Originally consumed by the Chinese, it also has its roots in South East Asia. It was considered as a staple drink in China and celebrated as a healing beverage because of its positive effect on the five vital organs. There hasn't been much of a difference in its current reputation. Even today, green tea is favoured as a healthy drink, with many restorative properties to its name.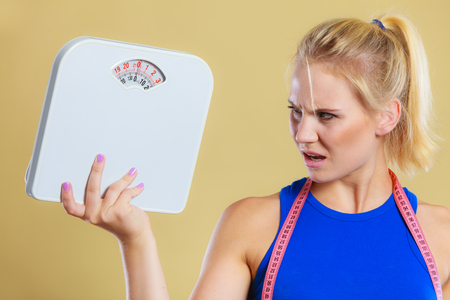 Our body resists weight loss
Do you know why it is difficult for people to lose weight? It's because we as humans beings were not built for it. Yes. There are several ways to lose a few kilos. Eating healthy food, consuming diet pills, working out, taking supplements, etc. But once you reach your goal it is almost impossible to keep the scale in check.
This is primarily because our bodies see weight loss as a threat. Losing body mass or fat is directly opposite to our body's main purpose, which is focused on survival. We as animals need to keep a minimum amount of body fat for sustenance, as a result of which, keeping the weight off is almost impossible. If the calories start getting lower and lower, the body immediately stops all fat burning process.
So eating less, does not entirely help in losing kilos. 
This does not, however, mean that we get to eat all the cookies and candies we want. Too much-processed food shuts down all fat burning process and blocks out nutrient absorption. As a result of which, cakes turn into acne, french fries turn into a dull looking skin, and too many pizza and burgers turn into bad cholesterol. A diet full of essential veggies, healthy fat and unprocessed carbs are the way to cut down on both calories and visceral fat, which is the most dangerous kind.
Green tea and weight loss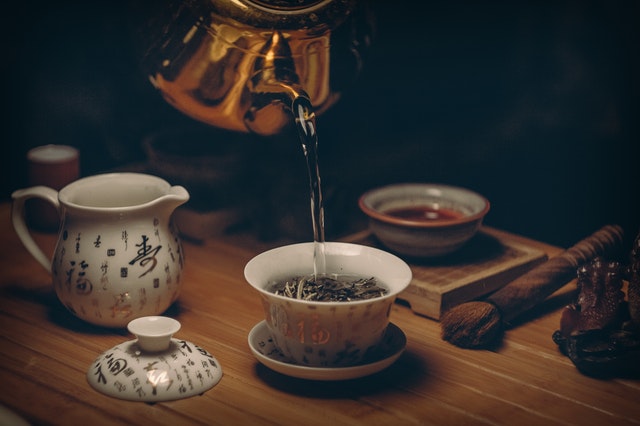 Approved by nutritionists all over the globe, green tea is the queen of all healthy beverages. It is made from Camellia sinensis, which is a species of evergreen shrub. The tea is made from its leaves which have not undergone the process of oxidation. Black tea comes from the same shrub, but since it is oxidized (exposed to air) or fermented, it leaves behind a darker colour when brewed.
One or two daily cups of green tea can increase help to increase metabolism and flush out toxins. This enhances nutrient absorption which makes you feel lighter, hence reducing stress.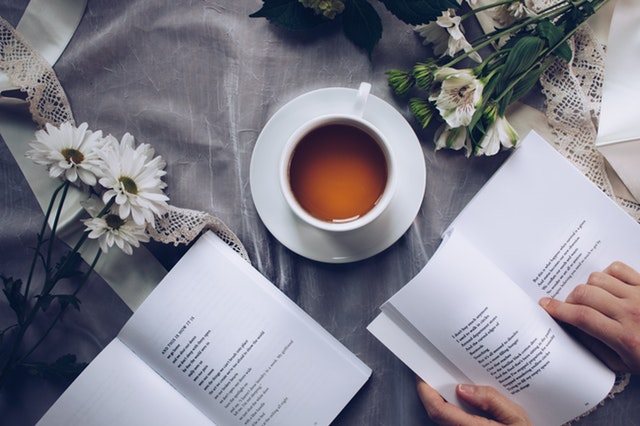 5 incredible things green tea does for your body
1) Firstly, it balances cholesterol levels. Over the years people have demonized 'cholesterol', stating it bad for your health. But our body already makes a lot of cholesterol on its own. It's the bad cholesterol we consume in the form of unprocessed carbs, protein and fat that is to blame. Eating fresh, organic vegetables and meats are a healthier choice and on top of that, adding at least 2 cups of green tea every day in between meals can do wonders for your health. It filters out toxins and free radicals from the body, enhancing its ability to absorb vitamins and minerals properly. This will leave the good cholesterol behind, leaving you invigorated and full for long hours.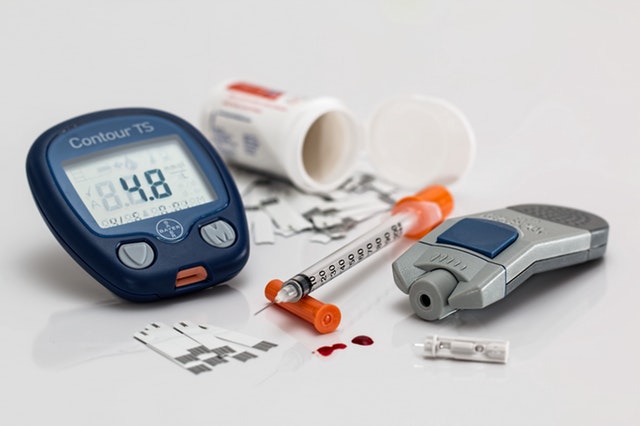 2) Secondly, it lowers insulin secretion. How many times have you come across someone with insulin resistance? Thanks to the growing amount of processed food products in the market which often leads to overeating, the numbers are getting higher every year. Insulin resistance is a state where your cells don't respond well to insulin, therefore your body makes more of it in the pancreas (because the body uses insulin, which is basically sugar, for energy). Think of it as a cloudy telephone network, where you cannot hear the other person properly, so you start shouting to be understood. This is a highly dangerous state which can lead to excessive weight gain and high blood pressure. Studies have shown that green tea extract can help in reducing insulin secretion, thereby preventing insulin resistance and a state of type 2 diabetes.
3) Thirdly, it prevents a pre-diabetic condition. Pre-diabetics are prone to develop insulin resistance, obesity and high blood pressure due to large amounts of insulin in their body. Consuming green tea can prevent this by enhancing the body's ability to metabolize sugar.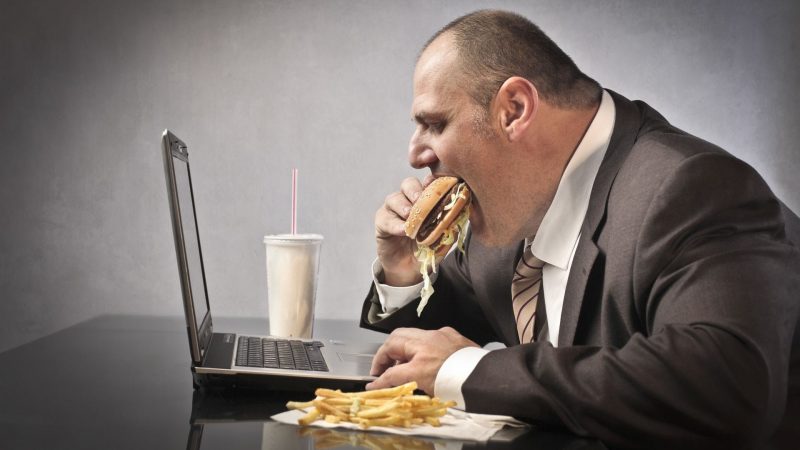 4) Fourthly, it controls obesity. Nutrition is key to a healthy living, yet every year we see dozens of fast food chains opening up. Food becomes an emotion people like to indulge in, without realizing what they are putting in their bodies. However small changes can lead to big benefits. Adding two cups of green tea, especially unfiltered green tea extracts can significantly reduce cravings and help you feeling light. Along with physiological effects, it can boost mood and have a positive effect on daily habits.
5) Lastly, it destroys cancer cells. One has to know that living healthily goes beyond weight loss. Green tea is rich in antioxidants and polyphenols are known as catechins. Epigallocatechin-3-gallate is the most important catechin because it is present in large amounts. Cell abnormalities in the body can lead to tumours and even the production of cancer cells. This particular anti-oxidant repairs cells and reduces the cellular levels of a particular protein called D1, which is needed by the cancer cells to grow.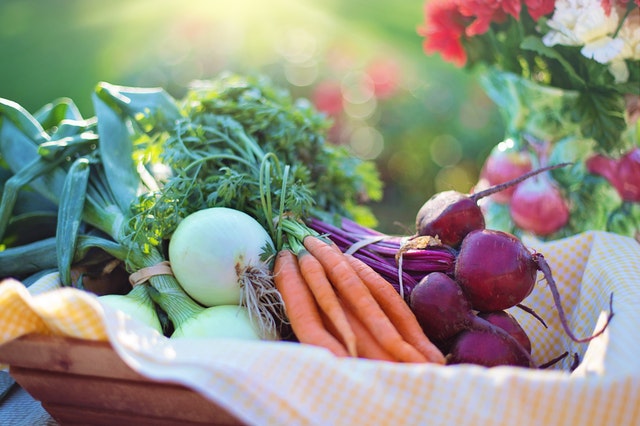 Add green tea to any diet to see better results
Low carb, Paleo, Keto, Juicing, adding green tea to any diet will only enhance its effect. If you are into intermittent fasting, go for it. Green tea is on the recommended list of drinks that you can consume while on a fast.
Warnings
1) Be sure to not overdo it. Green tea does not have large amounts of caffeine like coffee so drink it moderately as recommended. Consuming more than the recommended amount in a day can cause an irregular heart rate, dizziness, convulsions, headaches, vomiting nervousness, sleep problems and other side effects.
2) Taking green tea with other drug stimulants can speed up the nervous system, increase blood pressure
3) Avoid taking the tea in pill form. If you do, don't go above the recommended dosage. Switch to green tea extract or tea leaves
So next time you are at a grocery store, avoid the soda aisle and reach for a packet of green tea. Your healthy living begins there!
Shop for Green tea loose leaves by Attar Ayurveda at https://bit.ly/2lOXFtj
All out products are 100% genuine & unadulterated.